Who We Are
---
We understand that it takes a lot of time and energy to maintain a home or office; buildings shouldn't be there for you to clean, they are there to make life easier. Let us help make that happen!
We are excited to serve Plano, Allen and Frisco areas. For any occasion wether you would like to set up regular cleanings with us or just have an event where company will be coming over. Getting a house ready for what is to come can take any enjoyment out of having people over. Our goal is t provide the highest level service, for a reasonable price.
---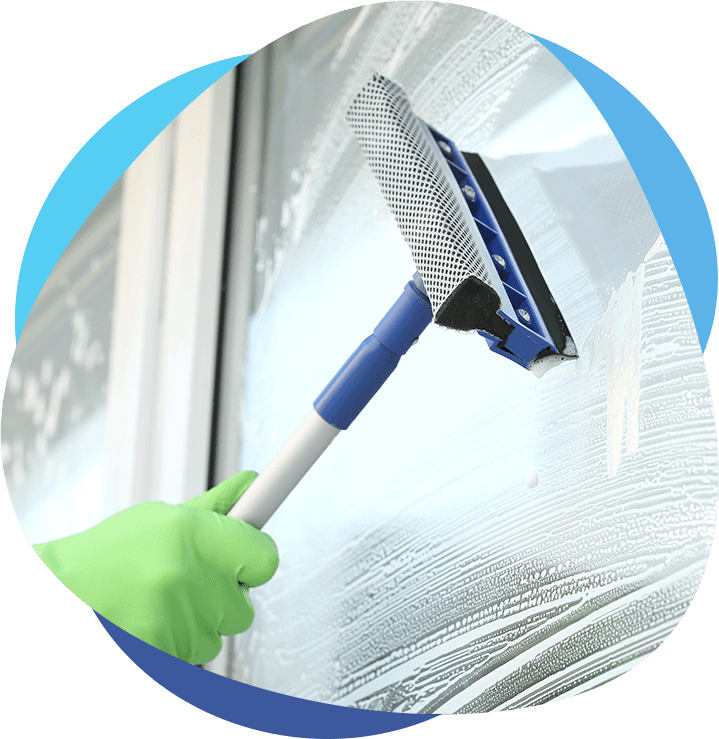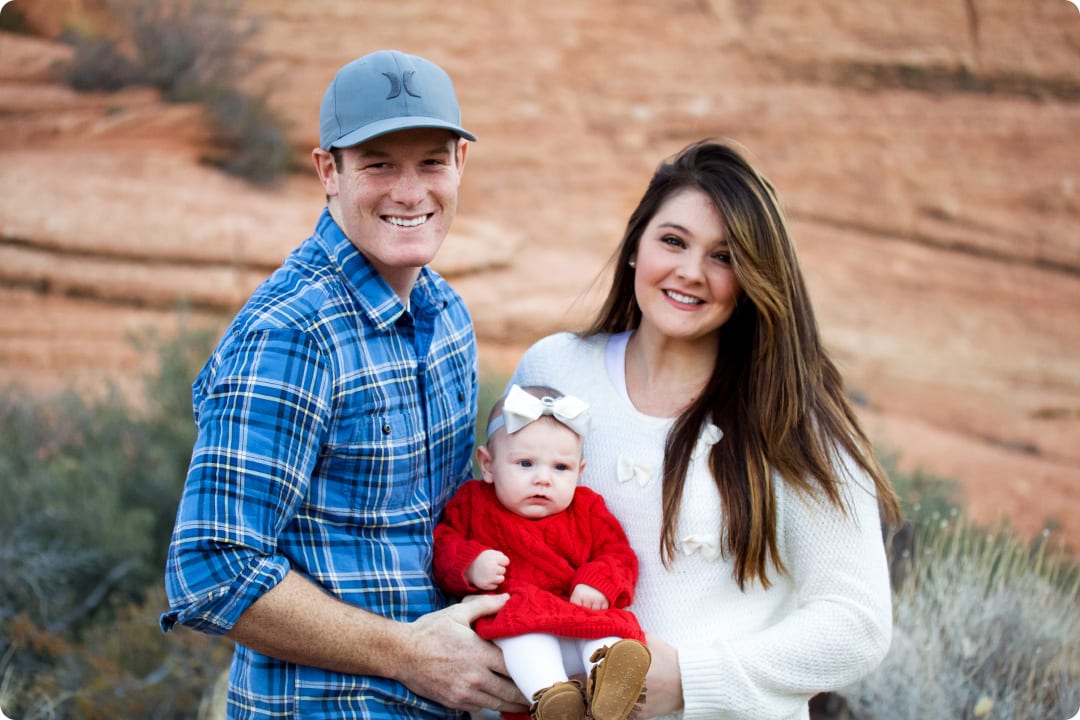 I worked for a business like ours through high school and college. After high school I served a two-year mission for the Church of Jesus Christ of Later Day Saints, during which, I learned to speak fluent Spanish. While I was I completing my Bachelor Degree, I met the love of my life, my beautiful wife, Megan. We have a beautiful energetic daughter and a strong willed son. For 5 years we lived in a small town in North Dakota where I owned a Window Cleaning and Christmas Light Installation business very similar to the one today.
During that time I spent many hours learning how to properly run a successful business that focuses on quality of service. We made the decision to sell the business in order to move closer to family. We love living in Texas. I understand that work is a reflection of myself and my family, this is why I take pride in work, and will do whatever it takes to give you the best possible service.