Who We Are
---
We understand that it takes a lot of time and energy to maintain a home or office; buildings shouldn't be there for you to clean, they are there to make life easier. Let us help make that happen!
We are excited to serve Plano, Allen and Frisco areas. We provide the highest level service, for a reasonable price.
---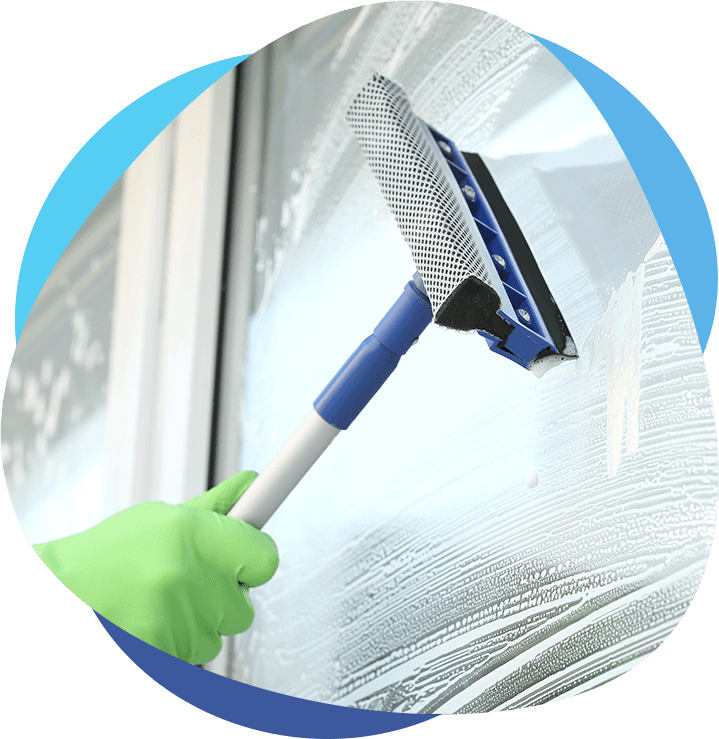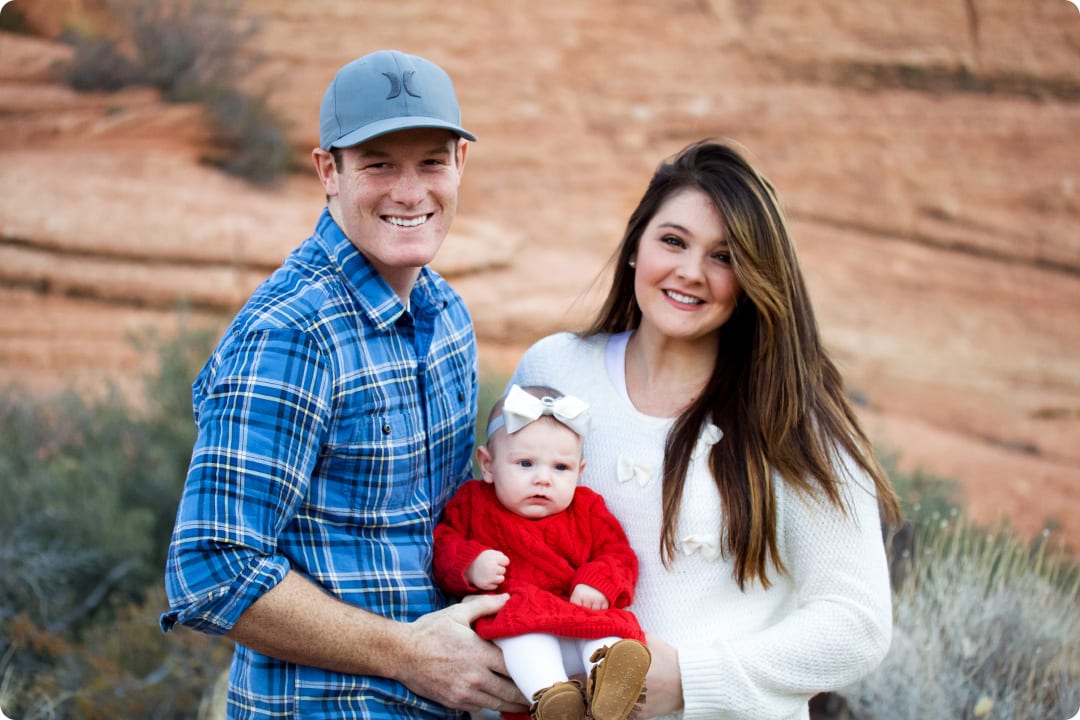 I worked for a business like ours through high school and college. After high school I served a two-year mission for the LDS church, during which, I learned to speak fluent Spanish. While I was in college, I met the love of my life, my beautiful wife, Megan. We have a beautiful energetic daughter and a strong willed son.
I understand that work is a reflection of myself and my family, this is why I take pride in work, and will do whatever it takes to give you the best possible service.