Who We Are
---
We understand that it takes a lot of time and energy to maintain a home or office; buildings shouldn't be there for you to clean, they are there to make life easier. Let us help make that happen!
We are excited to serve Plano, Allen and Frisco areas. For any occasion wether you would like to set up regular cleanings with us or just have an event where company will be coming over. Getting a house ready for what is to come can take any enjoyment out of having people over. Our goal is t provide the highest level service, for a reasonable price.
---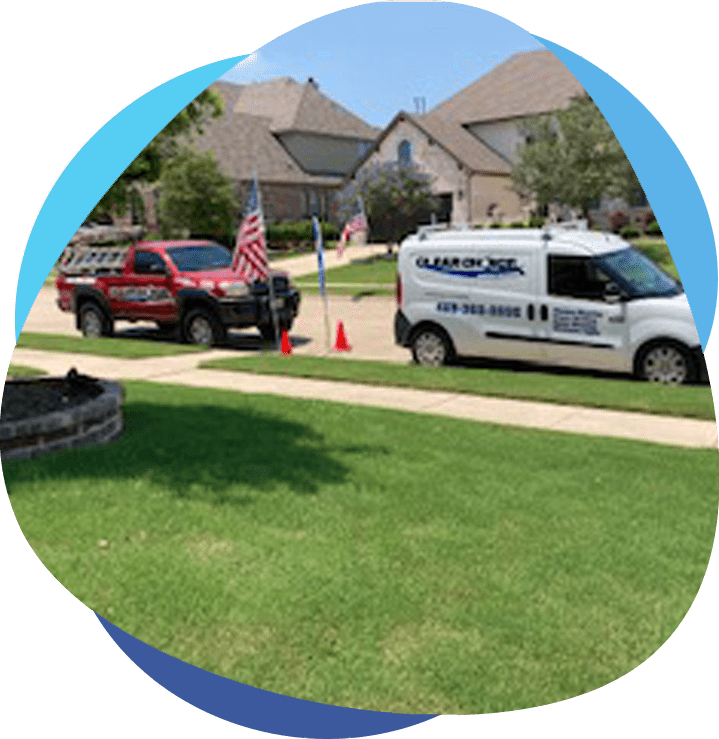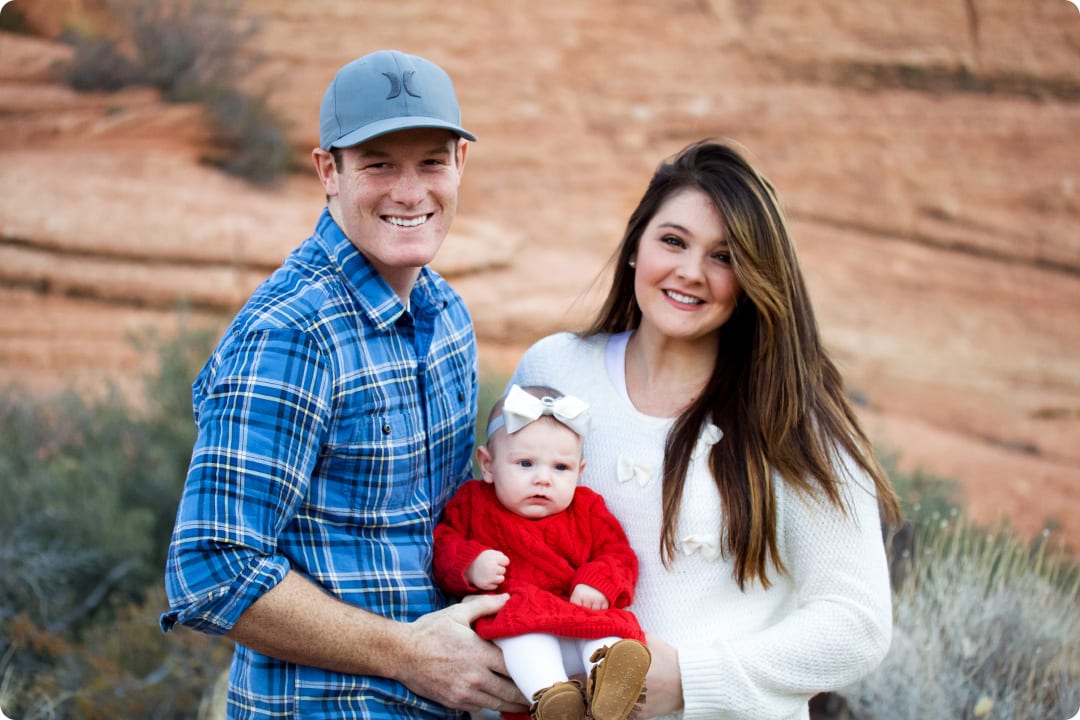 Both Megan and Curtis share ownership of Clear Choice Window Cleaning. Back in 2020 Megan took a majority share of owning the business, and took an even more active role in running and managing the business. We are a woman owned and led business. While they were studying to complete their Bachelor's Degrees at BYUI they met and began their lives together. Shortly after being married they took a bit of a detour on finding their way down to Texas. For 5 years they had a business up in North Dakota and decided to sell in order to live in Texas far away from the bitter cold, and to be close to family.
We are a family owned and operated business. Since Megan was the motivator to move to Texas she is the official owner of the business. She does the majority of the "behind the scenes" work from managing the books to doing bids. We have a beautiful energetic daughter, and a strong willed son that takes up the rest of our time when we aren't running the business. We understand that it takes a ton of effort to maintain any type of building. It is our goal to help you fall in love with your home once again.