Gutter Cleaning
---
Don't let your gutters fill up to become planter boxes. Give us a call to discuss a plan on how we can help you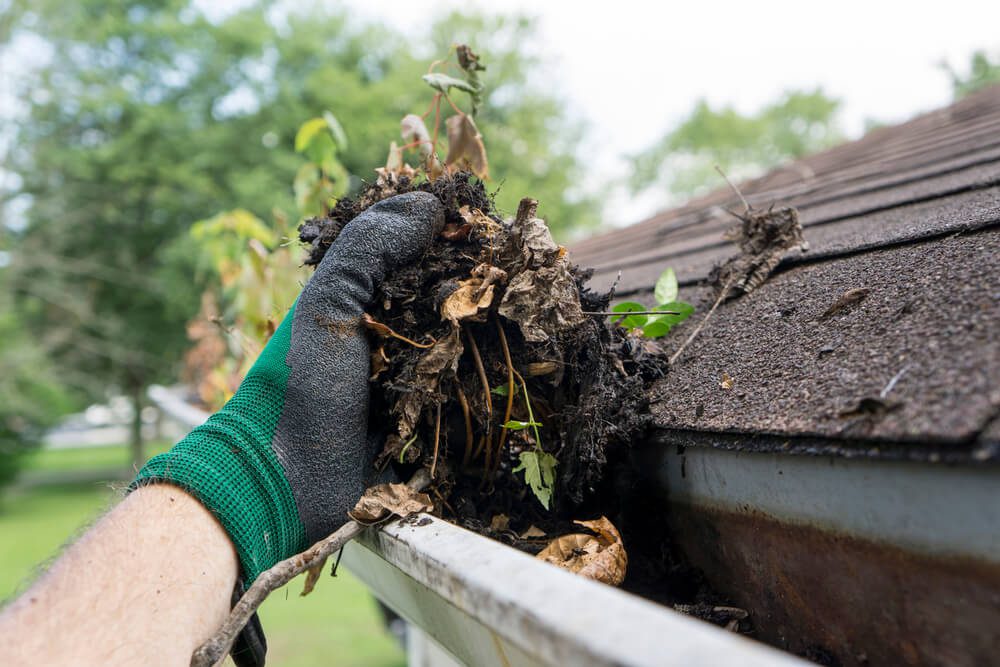 Don't let your gutters fill up to become planter boxes.

Give us a call to discuss a plan on how we can help you.
Call Us Now!
469-389-9656
---
We would certainly love to help your family and friends take advantage of our services. Please do share the secret to your Crystal Clear Windows by spreading the word!
---