Power Washing
---
A clean curb appeal to your home can be inviting to your guests, and no one wants to have the dirty home in the neighborhood. Dirt build up, spider webs, and bird droppings can be unsightly to the image of a home. We specialize in removing dirt build up, fungus removal, and spider web removal from the exterior of your home with a rinse or a whole house wash. Cleaning the exterior of your home can be done with a power washer, but incorrect use can lead to a damaged home. It might seem simple to point and shoot a high-pressure stream of water at grime, but doing so incorrectly can lead to further complications and issues such as damaging tiles or destroying personal belongings. Along with Pressure Washing we can also use a Soft Washing technique.
This is generally much safer and actually kills the mold spores that can attach to the outside of your home. This prolongs the amount time that your home will stay clean. It often takes a little longer, but it much safer for the outside of your home. Using a trusted line of products ensures that yourself, children, animals, and plants are safe.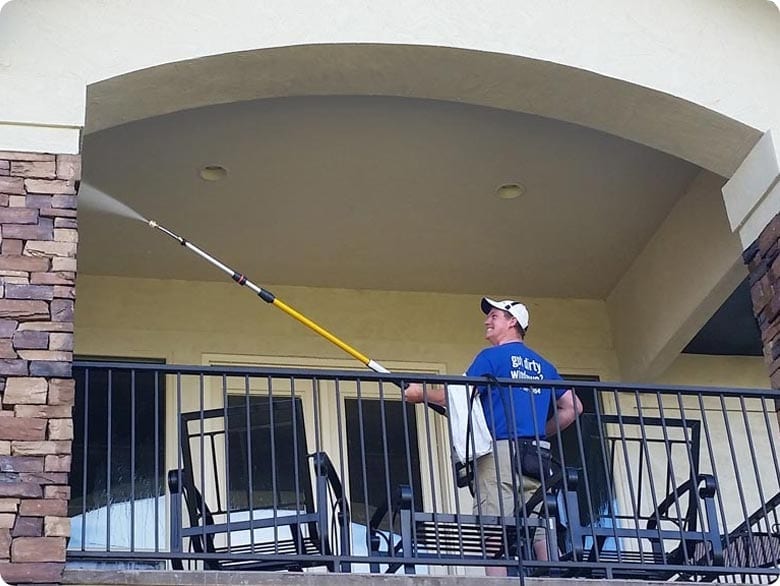 Before and After Power Washing
---
Cast Stone Cleaning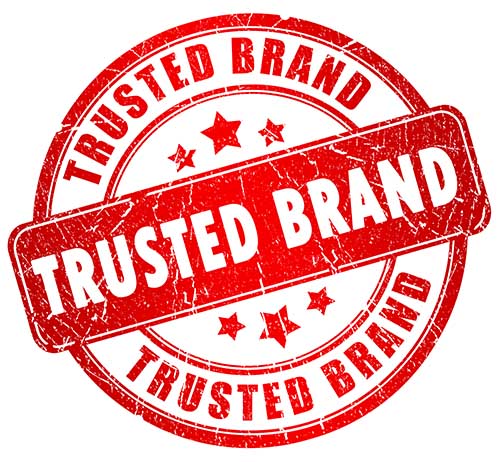 Cast stone is a soft porous stone typically used around windows or entryways here in Collin County. It is very common to see black algae growing on cast stone. These algae growths aren't going to do any major damage quickly. Overtime, it will grow into cracks and crevasses eventually degrading the surface. A high pressure power wash will also do damage to the cast stone. It will appear to provide great results in removing the grime, but just like algae a power washer can degrade the surface of the stone. It can also remove mortar holding the stone in place. We buy from a very trusted line of commercial grade products that are safe. This means it won't change the natural color of your stone. Depending on the growth of the algae sometimes it takes a while for the product to work. This is because it gets to the root of the cause and will leave a more lasting result.