Window Cleaning
---
Window cleaning is our premier service. We believe windows are meant to be enjoyed. It's easy to forget how impressive they are when glass is, well, just glass. Let us restore them by removing dust, debris, streaks, hard water, stickers, and even paint.
Enjoy your views once again. We offer interior and exterior cleaning at any frequency you desire. You tell us how often and we will get you the best possible price.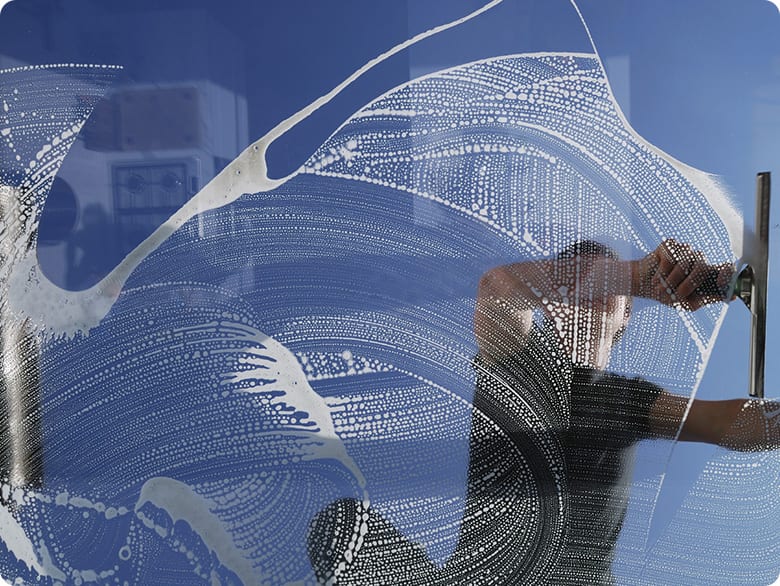 There is more to a window than just glass
We believing in giving choices we also give the option for screen cleaning and track cleaning.
Screen Cleaning
---
Screen cleaning can be as befuddling as window cleaning that is why we use an actual use a screen cleaner that removes dirt build up and cobwebs. This will increase the life of the screen and will also leave you feeling better knowing the job is done the best way possible.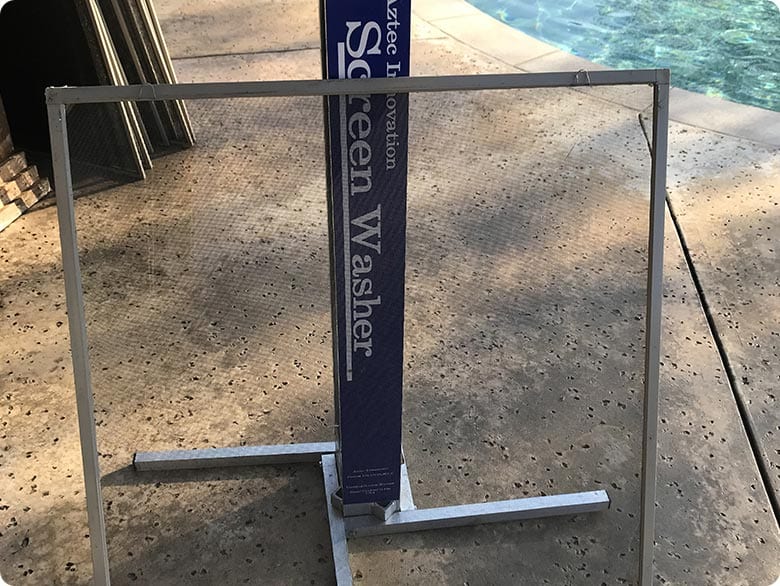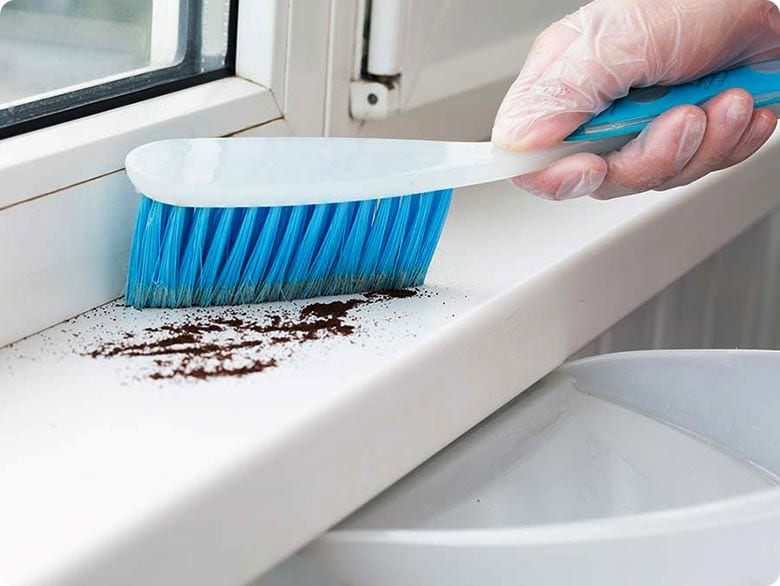 Track Cleaning
---
When we refer to the track many people call them the railing where the window slides up and down or side to side. Spiders love dark corners, and they love to make their homes there. That is why we not only brush out the dirt from the edges, but also vacuum out everything left inside.
Different techniques
Surprisingly there are many ways to clean a window, more than just with a rag from the kitchen. We trust two different methods. A traditional mop and squeegee approach, or a more modern approach that uses pure water. Because the cost of insurance keeps going up this will be how windows will be cleaned in the future. With special extension poles and brushes all windows can be cleaned from the ground with amazing results. Each has its pros and cons. Most of the homes we clean for the first time will be done with a mop and squeegee. It allows us to get up close to the window and inspect your windows. To insure we can get any paint or other stubborn stains that have been built up for years. After that we prefer to use a water fed pole. Using this method will keep our operating costs low so we can keep our prices low long term. Unfortunately like brushing your teeth they will need to be cleaned again. We strive that after each service you home will shine once again like it was meant to.
Rain Water
---
Does rain really dirty a window? If it did I wouldn't give a 5 day rain guarantee. With that said the reason we do give a warranty is that if there is wind or if the raindrops from the side of your home onto a window it will be dirty. Brick homes have the windows set back further than if siding homes. This will actually dirty a window quicker because it isn't hit with rain water as often. Look at your neighbors windows (it'll make you feel better) and you'll most likely notice that the upper portion has a little more dirt on it. That is because of the lack of water on them. When water evaporates it takes out any impurities making it mother nature's true Windex.
If you are told by a company that they use RainX in their water and so they are better than the other guys I would be a little warry. I like to see rain water to sit on a window as long as possible in order to pull any dirt with it. I have put RainX into my solution to appease clients, but if we don't need to use chemicals then we won't.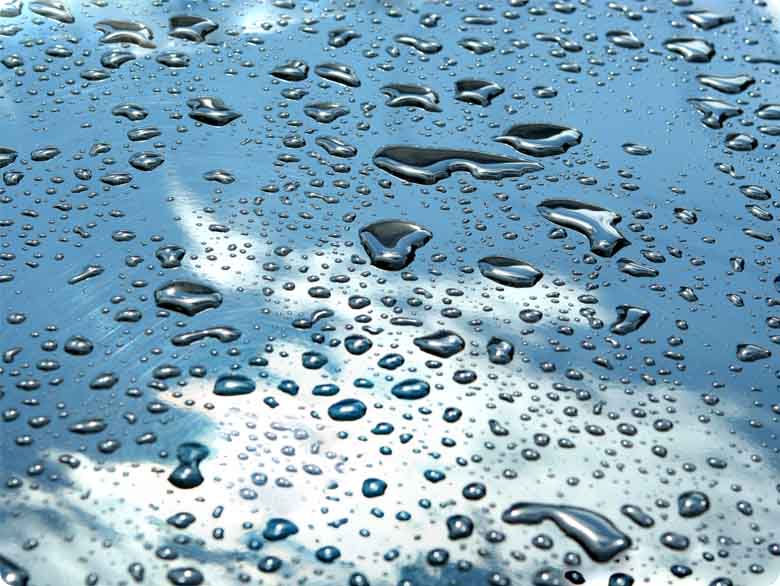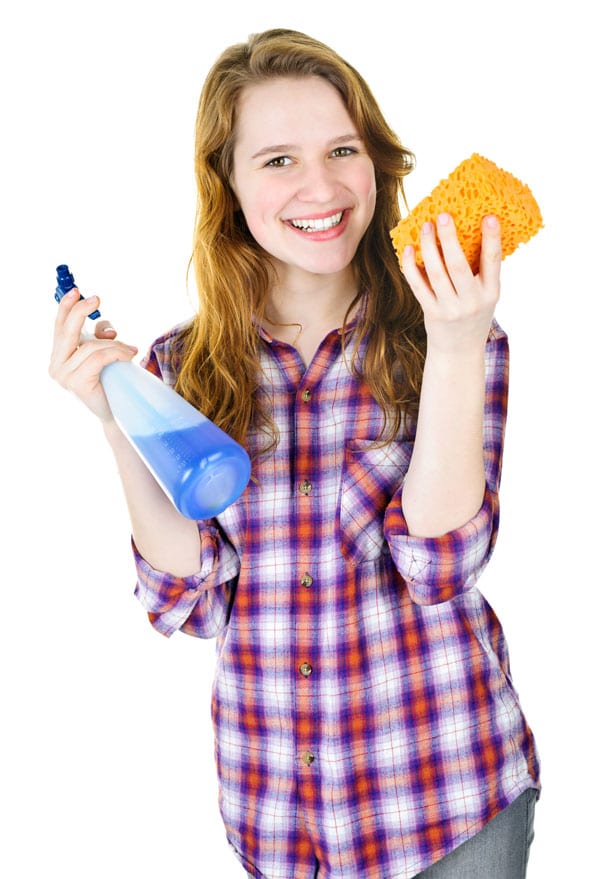 Does windex work?
---
Windex does work better than using a dry cloth. I'll use similar product called Sprayaway on my own doors to take off the face marks my kids leave behind as an "art project". I still think that a squeegee needs to be used in order take all that grease off the window at least once a year. A rag will always leave a little bit of residue on the window no matter how fancy it is. Unfortunately there isn't a magical solution that can be placed on a window to keep it cleaner longer. The best treatment for a dirty window is to take off any residue from the window. Dirt is attracted to any kind of grease or even other dirt particles. This is why when a window starts to get dirty the dust accumulates more quickly. Luckily in Collin County we don't have as much dust as compared to the west side of Texas. This will hopefully keep your windows cleaner for a longer duration of time.
Some quick tips to keep them fresher for a more extended period of time is to not burn candles or change your air duct filters. These are the two most common issues that accumulates residue on a home's windows. It is crazy how quickly windows can be dirtied from just one person. Don't feel bad if you pull up the blinds. and find dust has got its way back there. Simply give us a call and we can eliminate another task off your cleaning list.