Window Cleaning
---
Window cleaning is our premier service. We believe windows are meant to be enjoyed. It's easy to forget how impressive they are when glass is, well, just glass. Let us restore them by removing dust, debris, streaks, hard water, stickers, and even paint.
Enjoy your views once again. We offer interior and exterior cleaning at any frequency you desire. You tell us how often and we will get you the best possible price.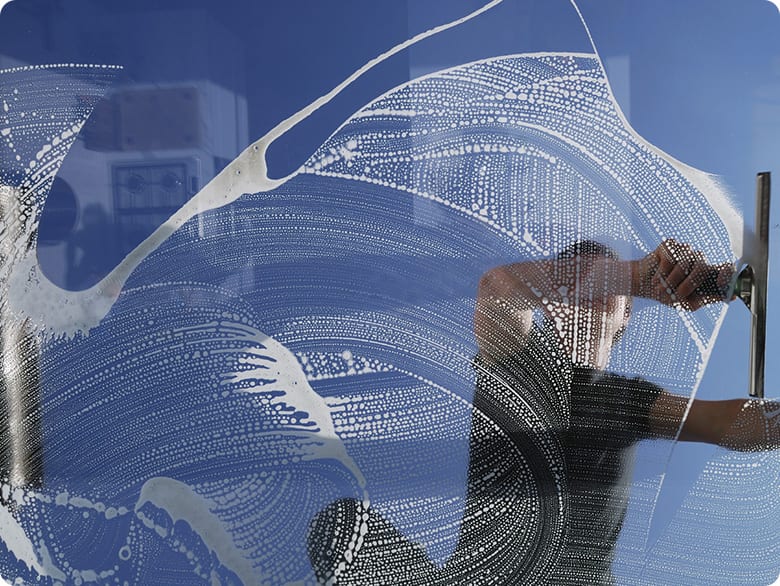 There is more to a window than just glass
We believing in giving choices we also give the option for screen cleaning and track cleaning.
Screen Cleaning
---
Screen cleaning can be as befuddling as window cleaning that is why we use an actual use a screen cleaner that removes dirt build up and cobwebs. This will increase the life of the screen and will also leave you feeling better knowing the job is done the best way possible.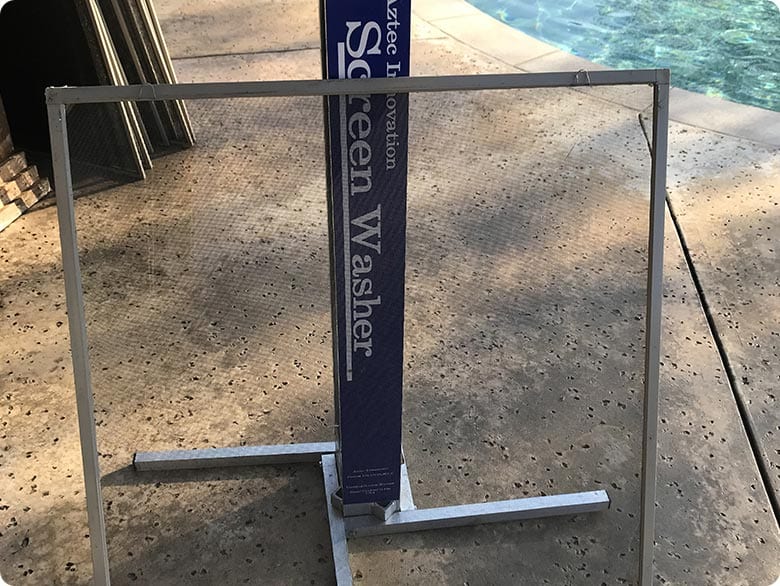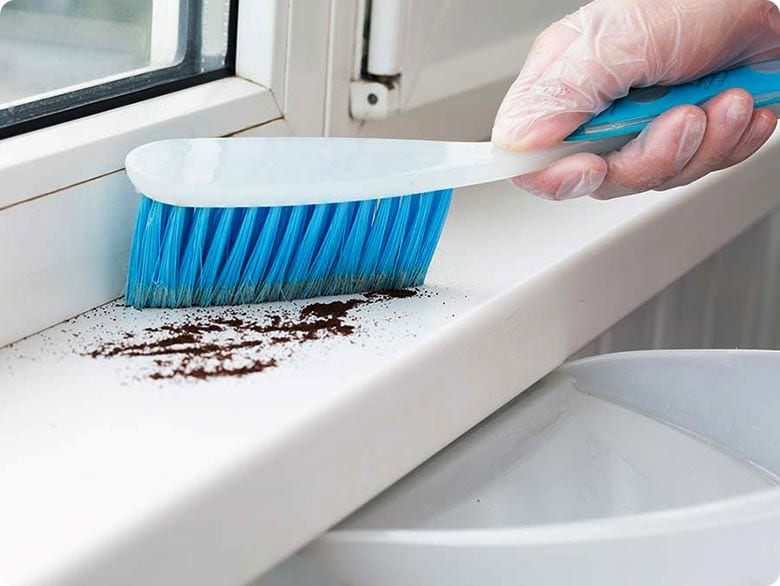 Track Cleaning
---
When we refer to the track many people call them the railing where the window slides up and down or side to side. Spiders love dark corners, and they love to make their homes there. That is why we not only brush out the dirt from the edges, but also vacuum out everything left inside.