Business Window Cleaning
---
We understand the importance in presenting a fresh appearance to your customers Let us keep you doing what you do best. It just makes sense. We have to tools and equipment to reach up to four stories. With prices starting at $1 a window, why not?
Presenting a fresh appearance to your customers and employees is very important. Put your best foot forward by creating a positive appearance. Growing up we were always told that if a business didn't keep a fresh clean appearance then it reflected the quality of the product/service we would receive. Windows can be apart of the equation to solve invite quality seeking customers.
Let us keep you and your employees doing what you do best. We have the tools and equipment to safely reach up to four stories. With our affordable prices give us a chance to make your job a little easier. We offer programs for one time per year up to bi-weekly cleanings. The frequency of a cleaning that is needed can depend on how much foot traffic your business receives. Many store fronts and restaurants need to be done at least once a month if not more. Larger commercial buildings need to be done at least once a year it's best if done quarterly. We all know the sun is intense here in Texas, and the heat is amplified on a window grime can eventually bake onto the window.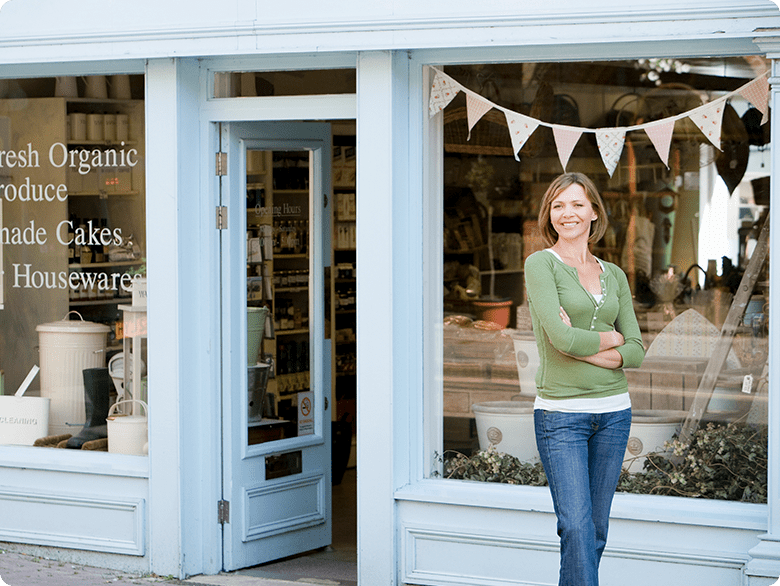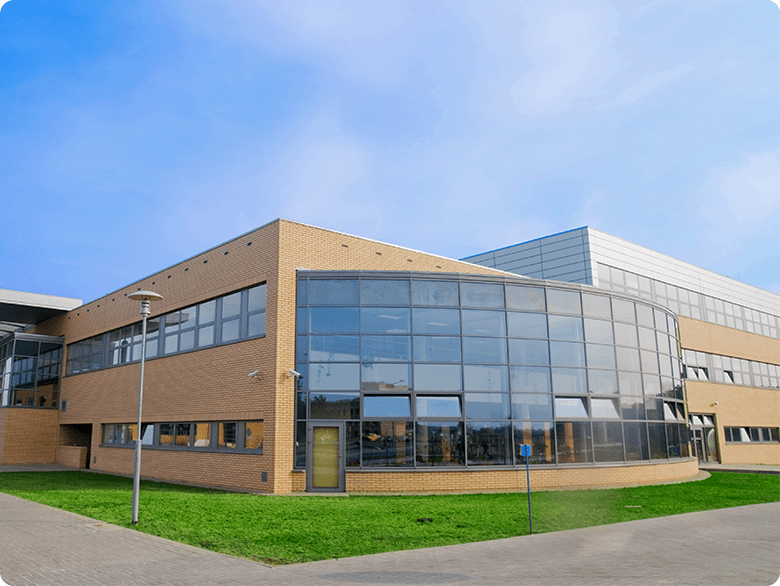 A recent study done by a Cornell Professor named Alan Hedge shows that employees who receive optimal daylight reduces eye strain and headaches by 84%. Having the windows cleaned can actually increase productivity from employees and can have a positive effect. It also shows that you care about the small details. Another study published by the Journal of Clinical Sleep Medicine in 2014 shows those employees who are exposed to more sunlight were more likely to have more physical activity and sleep longer than those who were limited to their exposure of sunlight. The same study estimated that for every 100 employees that did not receive adequate sunlight had caused $100,000 loss in productivity.